Pure Argan Oil

1.IMC, US NOP certified manufacturer;
2.100% natural argan oil;
3.Repairs Skin care .
Pure Argan Oil
Product Name: Organic Pure Argan Oil / Argania spinosa kernel
Feature:
1. Argan oil presents an exceptional percentage of essential fatty acids, one of which is linoleic acid (omega 6, the most essential of all) ensuring the functions of repair and defence of the skin.
2. The essential fatty acids fight against drying and the loss of elasticity which encourage the appearance of wrinkles.
3. Vitamin E protects the cell membranes against lipid oxidization and thus slows down the process of skin aging.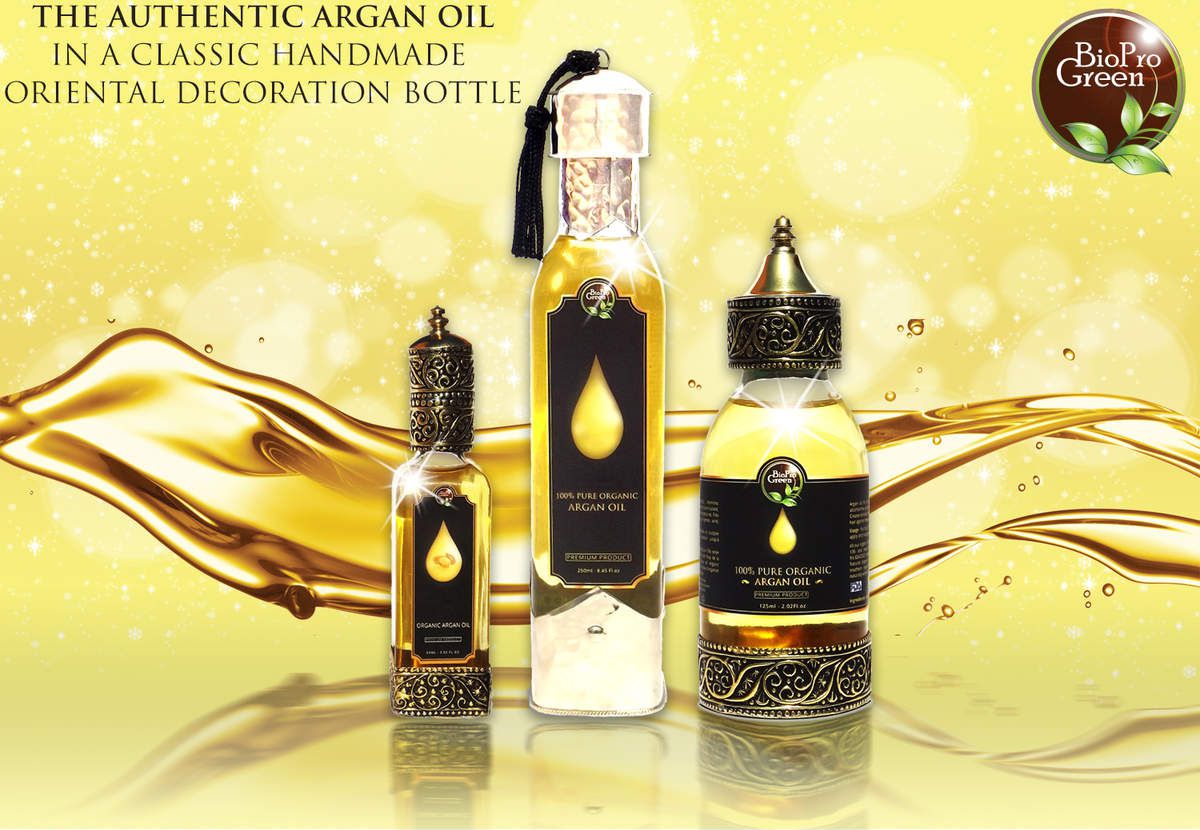 Directions:
The Hair : spread from the roots to the ends and leave for about an hour before shampooing. Dry and brittle hair recovers brilliance and suppleness.
Promotes healthy hair growth
Nourishes hairs, prevents hair loss, dandruff and splitting
Gives blackish tint to the white or gray hairs after prolong usage.
Provides relaxing, soothing effect to the scalp
Promotes eyesight
Regular massage results permanent shiny, silky and long healthy hairs.
Vital herbal formula for all age groups without any fear of harmful effects
Observe difference in Hairs from first use

Hair oil is effective for men, women and children of all ages.
Private Labeling is Available, I remain at your disposal regarding the service.